Most CRM implementations never live up to their original expectations or business case projections, largely because sales reps don't want to use them. Why? Because CRM users view the required data entry as a chore that adds no value to their job (and in the case of sales reps, increases their non-selling time). Once CRM is implemented, it's perceived as a "monitor and report" system that requires a significant amount of time to keep updated, with benefits accruing to managers rather than end users.
The fundamental disconnect is that managers need CRM for pipeline reporting, activity monitoring, and the preservation of "customer history", whereas end users receive no value from the countless hours of data entry required to achieve these objectives. This results in the common problem of compliance. A company spends a significant amount of time and money to configure, integrate, and deploy a CRM system, only to find that it's barely used, and the data being entered is of poor quality. In the end, most CRM implementations become nothing more than a glorified contact management system.
Like other CRM systems available today, Complexica's award-winning Touchless CRM can provide your company with a 360-degree view of each customer, a historical record of all interactions, and a variety of reports, alerts, and notifications. The difference, however, is that our Touchless CRM can provide this without burdening end users with unnecessary data entry. How? By using Artificial Intelligence to monitor each user as they go about their job – analysing their plans, tasks, and executed activities – and then automatically updating the relevant customer records. We believe that the less time your staff spends updating CRM, the greater their compliance will be.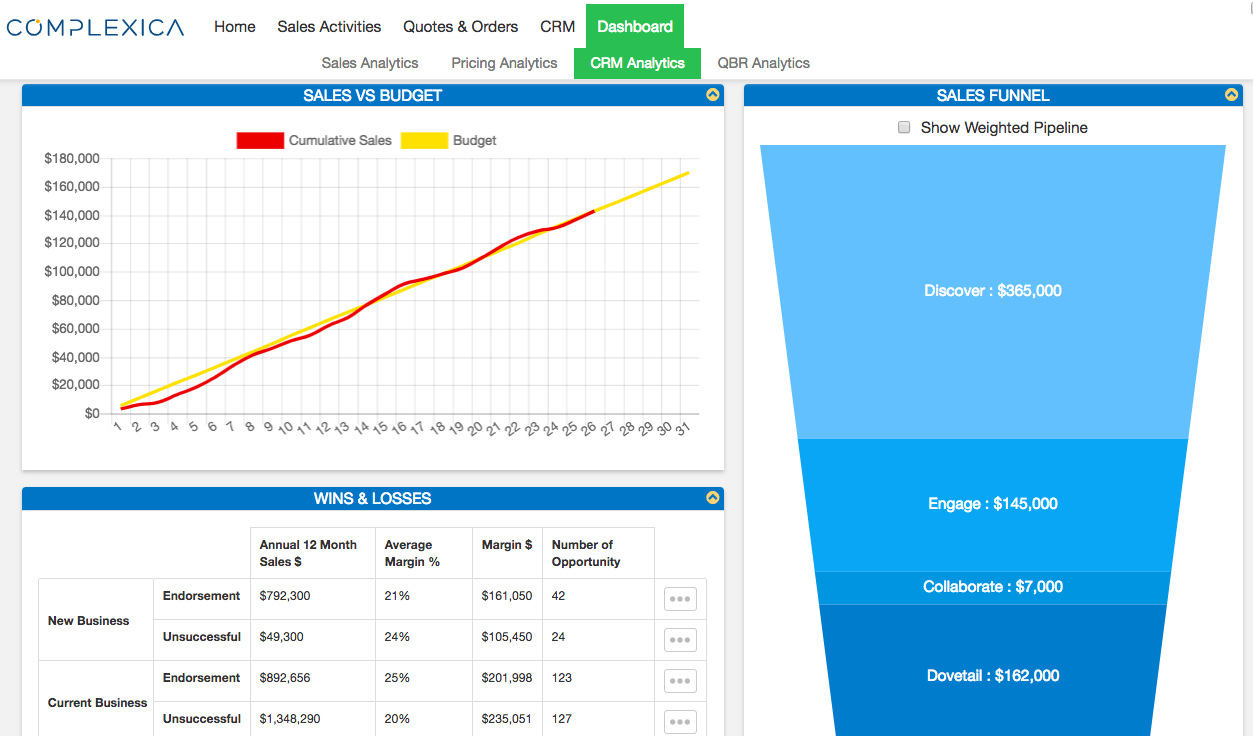 Download Touchless CRM specification sheet
Our award-winning Touchless CRM is part of Complexica's Decision Cloud® – a highly scalable and modularised software platform – which provides organisations with access to advanced functionality as needed. To explore how our Touchless CRM can meet the needs of your organisation and increase sales productivity of your sales force, please contact us
Read how Haircare Australia is using Complexica's Touchless CRM to optimise sales effectiveness and productivity
Learn more about SodaStream's deployment of Complexica's Touchless CRM for in-field retail execution
Discover why Polyaire selected Complexica's Touchless CRM for field sales