Complexica Pty Ltd, a leading provider of Artificial Intelligence software for supply & demand optimisation, announced today that the company's CEO – Matt Michalewicz – will speak at the national AMI Marketing Prediction Series event on March 31st.
The Australian Marketing Institute has attracted some of Australia's finest marketing minds to share their thoughts on the marketing trends they think will define 2021 and re-shape how we approach the future. The Prediction series is an opportunity to gain valuable insider knowledge from some of the industry's most experienced and engaging thought leaders. During this exclusive one-day event, our expert panel of speakers will share their views on emerging trends at both national and global level. Key themes will include the continued evolution of martech and its role on the path to success, commitment to creativity and the true meaning of marketing with purpose. The speakers will also address some tough questions on the future of the marketing industry in a post-COVID world.
For more information about the event, please visit: https://ami.org.au/ami-events/2021-ami-prediction-series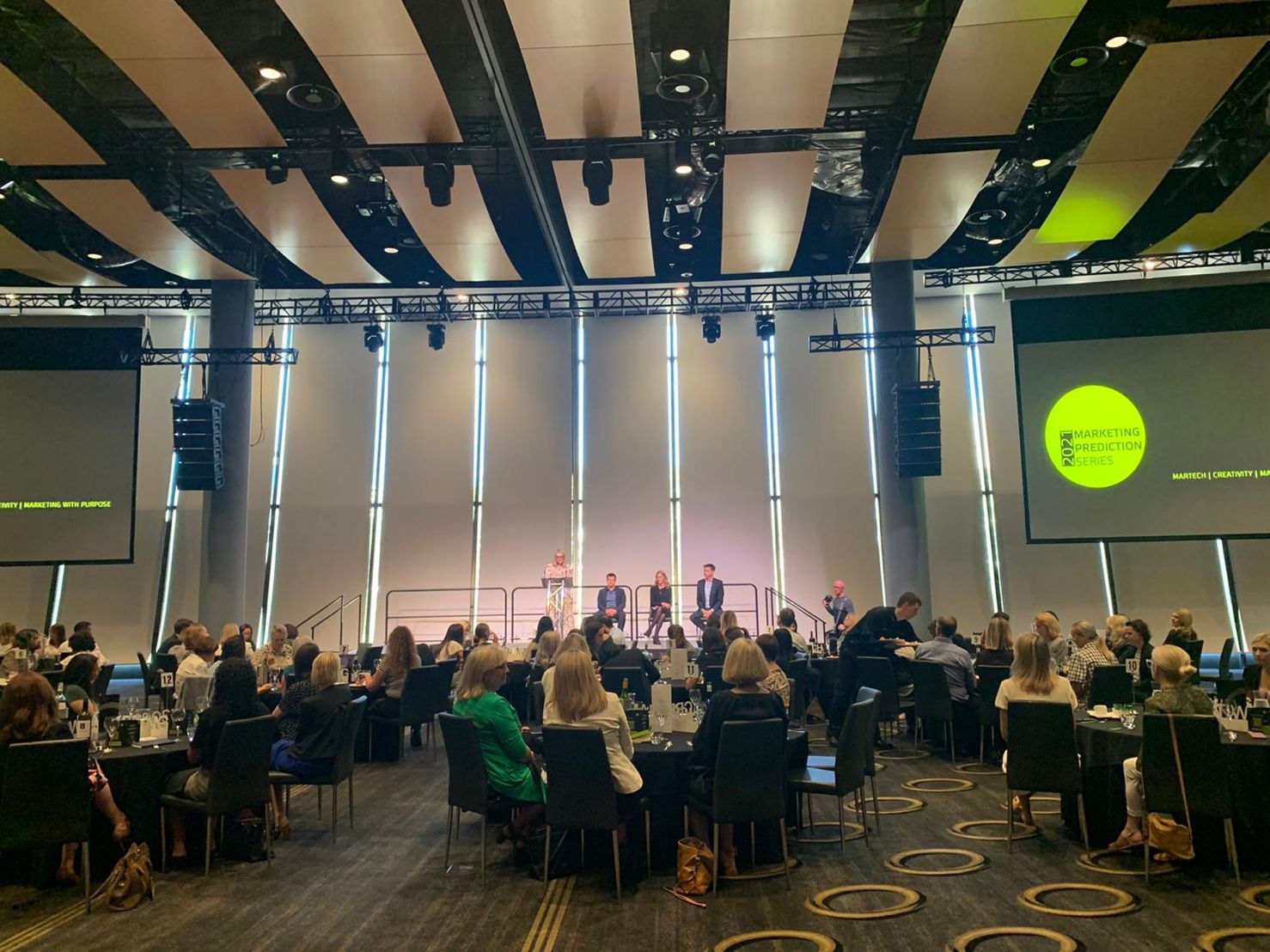 The Australian Marketing Institute is the preeminent professional association for marketers in Australia, with a purpose to provide cutting-edge marketing theory and practice to fuel progress in the careers of professional marketers. The AMI delivers this through accreditation of tertiary courses, training programs and events, and celebrates marketing excellence through our Awards program.