Complexica Pty Ltd, a leading provider of Artificial Intelligence (AI) software for supply & demand optimisation, announced today that it has been named the winner of the 2023 Australian Growth Company Awards in the Company to Watch category. Launched in 2012, the Australian Growth Company Awards celebrate excellence and recognise companies that demonstrate high rates of sustainable growth, innovation, integrity and contribution to the community. Nominations are assessed by an independent panel of judges.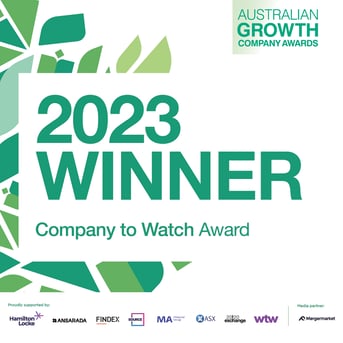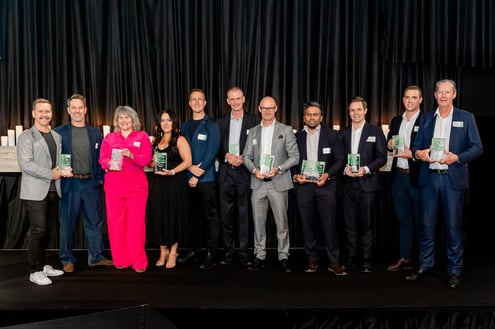 To qualify for the Australian Growth Company Awards, a company must be Australian owned and operated, have been in business for more than two years, and demonstrate annual turnover of over $5 million.
This year's headline sponsors include Hamilton Locke, ASX, Ansarada, Source, Findex, MA Financial Group, WTW, 2020 Exchange and Media Partner: Mergermarket.